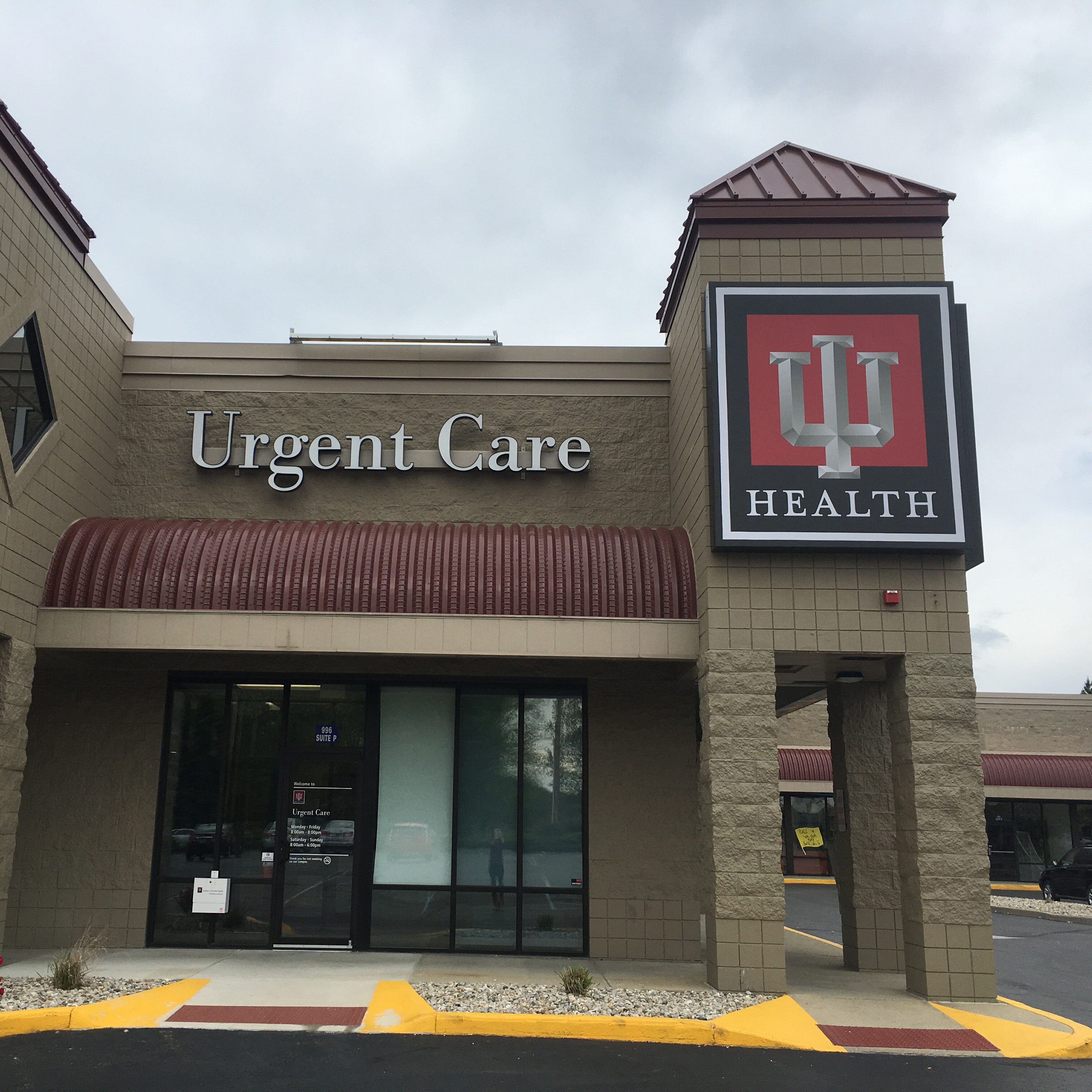 Keystone Construction expands healthcare portfolio with IU Health urgent care clinics
When complete, Keystone Construction's current healthcare projects will provide treatment for respiratory infections, allergic reactions, sports physicals, and more. You might guess that they're hospitals, but they aren't. They'll be urgent care clinics and medical office buildings. And they're cropping up across the United States for a good reason.
"The urgent care clinic business model is simple," said Keystone Senior Vice President Mike Patarino. "They can treat patients more quickly than hospitals, their rent is lower, staff costs are lower, and patients pay less. IU Health urgent care clinics are less expensive than hospitals, so they receive 100% reimbursement from the government. Patients have medical care in closer proximity to their homes, and receive care in a more intimate setting."
We want our projects to make life better for the people who use them, so making quality healthcare more accessible for the community was a big plus. In addition, these projects have bolstered our healthcare portfolio, proving that we can handle more complicated projects.
"The Keystone Construction team has strengthened their skills in many ways since completing the Johnson Memorial medical office buildings and IU Health urgent care clinics," Mike said. "There's a higher degree of quality control and safety measures, for example, because medical settings have unique needs."
We have just one IU Health urgent care clinic and one Johnson Memorial medical office building left to complete. With more healthcare experience under our belt and a committed team, we're eager to pursue larger healthcare projects in the future.
To learn more about Keystone Construction's healthcare experience, explore our healthcare portfolio.