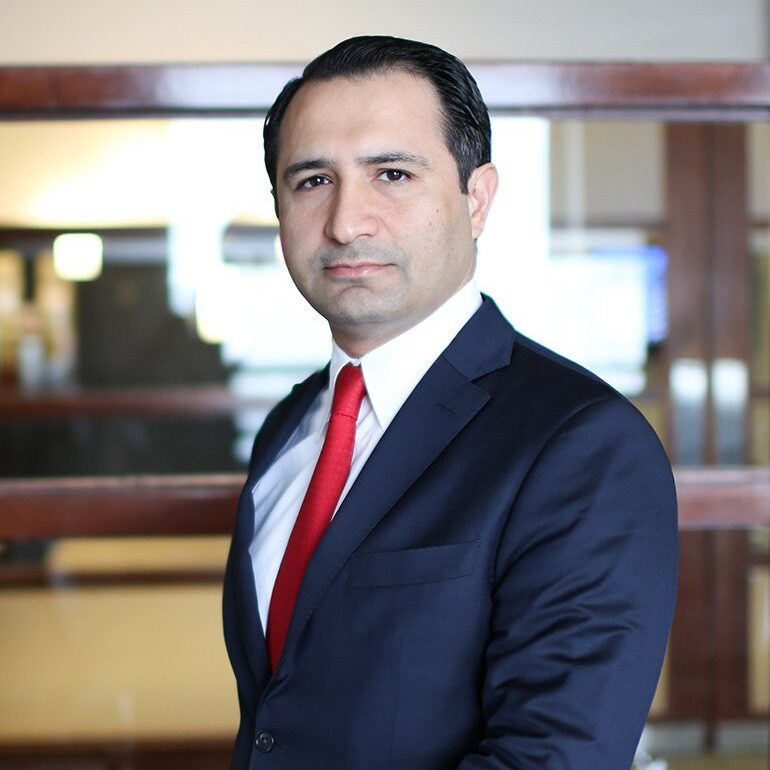 CEO's Letter
As we near the end of 2016, we thankfully pause and reflect on what we've accomplished this year, the journey our team has taken to get to where we are, and the plans we have for an exciting 2017.
I'd like to start by thanking each member of the Keystone team. I recognize we wouldn't be where we are without the contributions made by each and every one of our employees. Thank you.
This year was rewarding and productive, with new structures and relationships built. We're continually making strides to achieve our goal of upgrading our service offerings into core competencies and increasing our market share within healthcare and education. From IU Health's urgent care clinics to Johnson Memorial Hospital's medical office buildings, we're developing a solid team of professionals that understand the complexities of healthcare. We're excited to begin 2017 at Johnson Memorial Hospital's new rehabilitation center, part of their $42 million expansion!
Our teams' achievements within the multi-family and education market have been phenomenal. The Olivia on Main is nearing completion and pre-leasing now. With an elevated pool and aqua lounge, The Olivia will be a leading-edge community in Carmel. Our construction crew is wrapping up at Overlook at the Fairgrounds and I'm pleased with our successful completion of Butler University Garage and Paramount School of Excellence's Middle School. Lastly, the first floor of the Illinois Building is complete with Giordano's and the best new steakhouse in Indy, Hyde Park. The next construction phase of the Illinois Building will begin soon, and trust me, it will be worth the wait!
We're excited for the future and the opportunity to continue work within these markets to exceed your expectations. Delivering results that exceed client expectations is our top priority!
Thank you for your continued confidence in Keystone. It's been an honor and pleasure to work alongside our amazing clients and partners.
On behalf of the entire company, I want to wish you the best this holiday season and a prosperous 2017!
-Ersal Ozdemir, President & CEO