ABOUT US
Be transformed.
Keystone is a transformational mixed-use development company that has established a reputation of executing a large-scale vision while balancing the impact on community.
PORTFOLIO
Our Featured Projects
NEWS
Here's the latest.
Read about the latest news involving Keystone.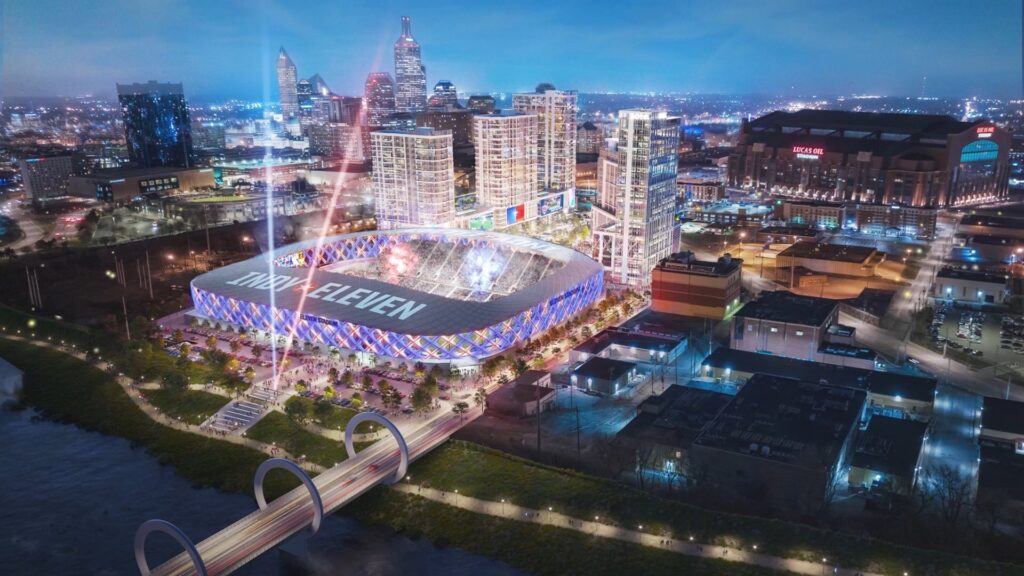 FOR IMMEDIATE RELEASEGovernor Holcomb, Mayor Hogsett join Keystone Group, Indy Eleven chairman and founder Ersal Ozdemir and civic leaders to kick off construction Contact: Tim...
Read More
GET IN TOUCH
Contact us.
If you're interested in learning more about Keystone's real estate, property management, and construction services, please contact us today.