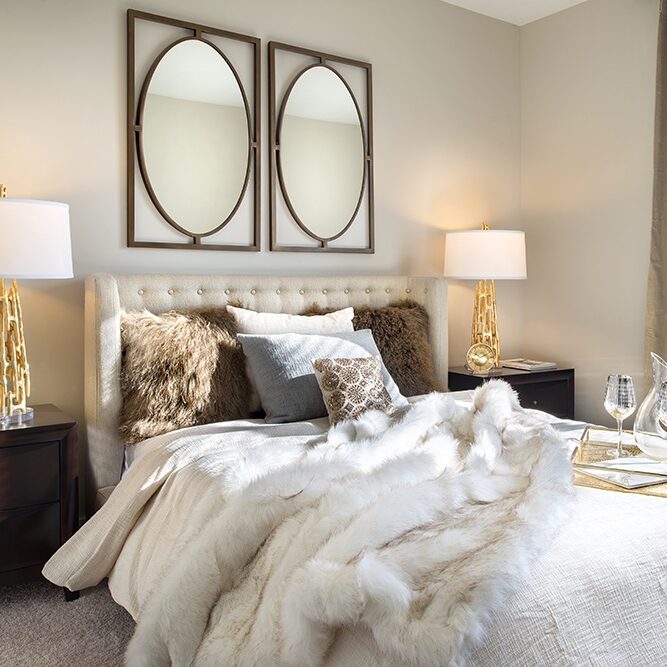 The Olivia on Main opens
Carmel, IN-With construction still underway, The Olivia on Main welcomed its first residents on January 26th.
"The energy at The Olivia has already changed because of the new residents," Leasing Professional Travis Long said. "The positive feedback we have received from our residents has been so refreshing."
The construction team's current focus is opening the remaining apartment homes and the amenities center so the young professionals, couples, and budding families can enjoy the comfortable space. The Olivia on Main will also house a wide variety of retail tenants this summer including: Bar Louie, Verde Mexican Cantina, and Noire Nails.
"Opening up our mixed-use development to residents is an exciting step forward," said Keystone Realty Group Senior Vice President Mike Patarino. "Our priority is to complete the remaining luxury units in a quality manner."
Those interested in becoming residents at The Olivia on Main should schedule a tour or request an information packet from the leasing office.
###
Keystone Realty Group is a real estate development and management company located in the historical Majestic Building in downtown Indianapolis. Keystone Realty Group offers development and real estate services with an emphasis in multi-family, office, retail, mixed-use, parking garages, and redevelopment projects. For more information, visit www.keystone-corp.com.