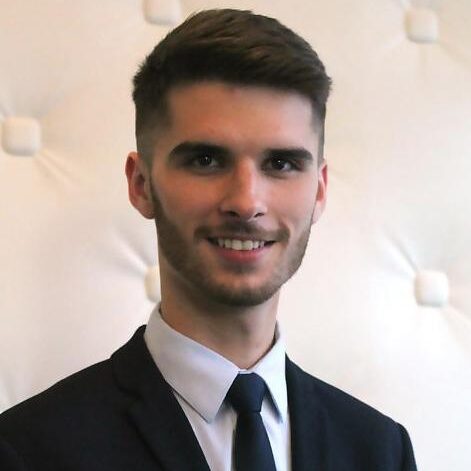 Keystone Realty Group adds Leasing Professional Travis Long to team
Carmel, IN-Keystone Realty Group is excited to welcome Travis Long to the team as a Leasing Professional for The Olivia on Main. Travis joins Keystone Realty Group with four years of experience in real estate and sales.
His focus is to attract residents to the luxury community, nurture its reputation in the Greater Indianapolis area and act as a daily resource for residents.
"Travis's skills extend beyond liaising with tenants and customer service," The Olivia on Main Property Manager Allison Pfefferkorn said. "He has created incentive programs for high resident retention and used marketing tactics to attract prospective residents; crucial tools to raise the profile of The Olivia on Main."
Travis is earning a Bachelor of Science in Organizational Leadership and Supervision from Indiana University-Purdue University (IUPUI) in Indianapolis, Indiana.
###
Keystone Realty Group is a real estate development and management company located in the historical Majestic Building in downtown Indianapolis. Keystone Realty Group offers development and real estate services with an emphasis in multi-family, office, retail, mixed-use, parking garages, and redevelopment projects. For more information, visit www.keystone-corp.com.