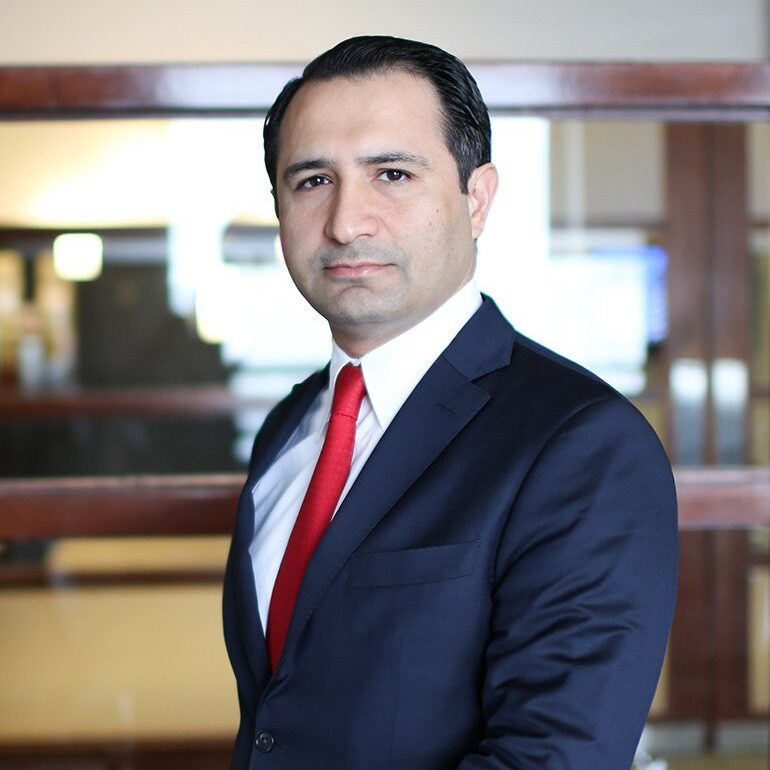 CEO's Letter: Ersal Ozdemir
As we enter the season of fall, I wanted to take some time to share a few updates from our team's exciting summer. From Keystone Hard Hat Tours to a competitive Corporate Outing Triathalon, our team properly demonstrated what it means to work hard and play hard. Some of our most exciting summer projects include nearing completion on Paramount School of Excellence's expansion project, Hyde Park's scheduled fall opening, and the progress we've made at The Olivia on Main apartment community. All this work could not have been completed without an exemplary staff and dedicated partners. I can't thank you enough for making our work exhilarating and impactful. Thank you for making us a part of your community.
Please take some time to review our most recent blogs. We look forward to continuing to serve you with every new project we develop and build.
-Ersal Ozdemir, President & CEO