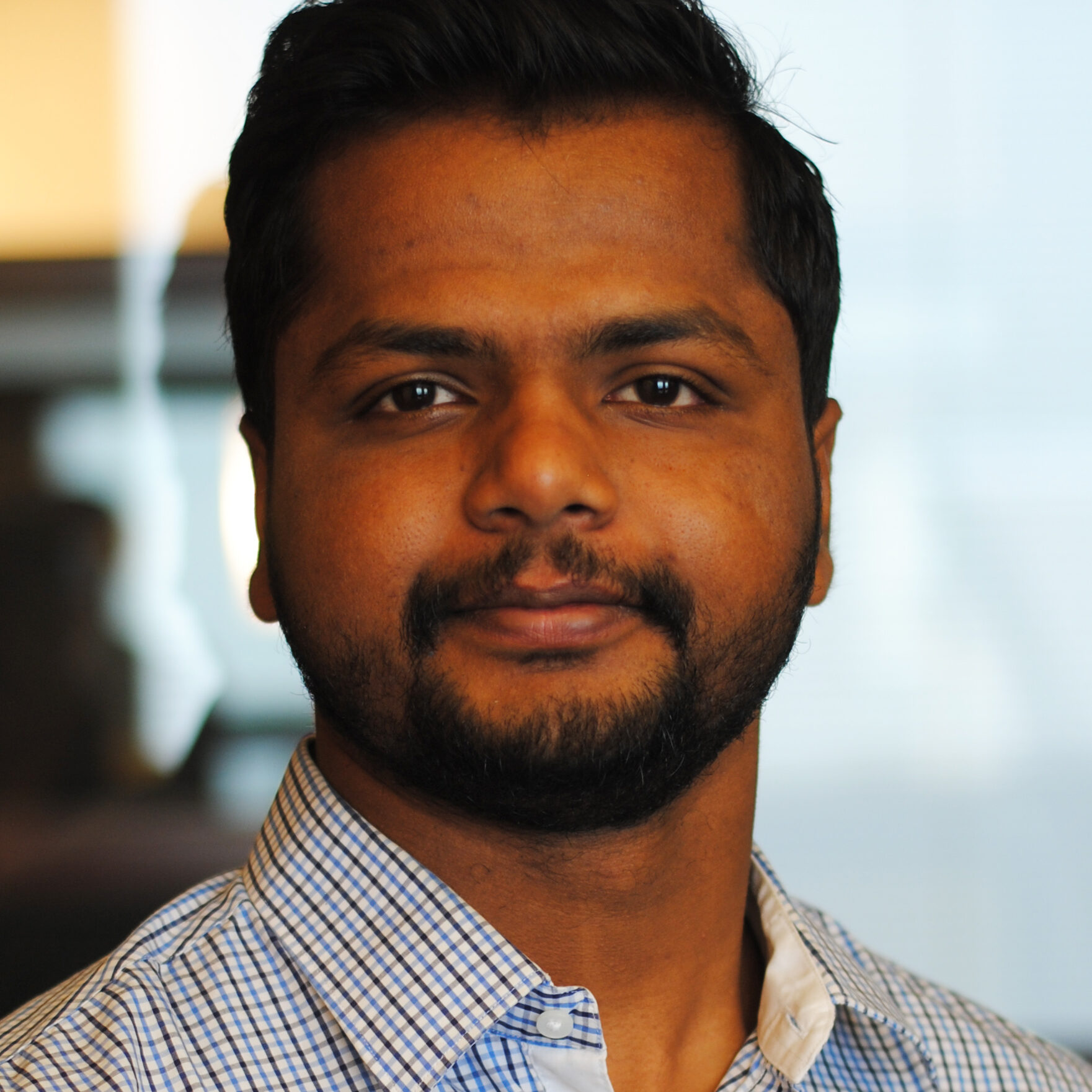 Keystone Construction adds Project Engineer to expanding construction team
Indianapolis, IN-Keystone Construction is pleased to welcome Imran Haris to the team as a Project Engineer. Most recently, Imran interned with Keystone Construction and earned a Master of Science in Civil Engineering from Purdue University.
As an intern, Imran provided administrative support and control on projects, acted as a liaison between the project manager and superintendents, tracked costs, assisted with change management, and supported day-to-day operations.
"I am excited to continue working with Imran as a project engineer," said Brian Ruby, Vice President of Construction. "His internship has prepared him to guide clients through the construction process and support the team as a whole."
Imran earned a Bachelor of Technology in Civil Engineering from the National Institute of Technology in Kerala, India. His portfolio also features an OSHA 10 hour certificate, a CMIT certificate, and an AutoCAD certificate.
Keystone Construction specializes in design-build, construction management, and general contracting services for healthcare, education, government, commercial, and mixed-use projects. For more information about Keystone Construction visit www.keystone-corp.com