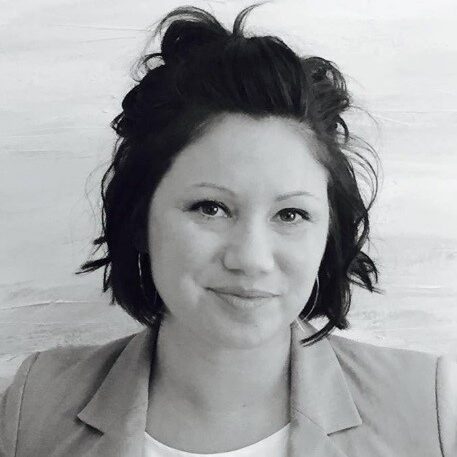 Keystone Realty Group hires The Olivia on Main property manager
Indianapolis, IN-Keystone Realty Group is proud to announce the addition of Allison Pfefferkorn to its expanding team as the Olivia on Main property manager. Allison joins Keystone Realty Group with 20 years in property management.
"We are thrilled to call Allison a member of the Keystone Realty Group property management team," Michael Patarino, Senior Vice President of Keystone Realty Group said. "Her skillset will raise the profile of The Olivia on Main and provide impeccable service to our tenants."
Most recently, Allison served as a property manager for a large apartment community in Indianapolis, where she collaborated with interior designers, updated websites, built rapport with the community, trained new staff, and completed budgetary forecasts.
Allison is working towards her Bachelor's Degree in Organizational Leadership from the University of Indianapolis. She also earned her Real Estate Broker's license and HVAC certification.
Keystone Realty Group is a real estate development and management company located in the historical Majestic Building in downtown Indianapolis. Keystone Realty Group offers development and real estate services with an emphasis in multi-family, office, retail, mixed-use, parking garages, and redevelopment projects. For more information, visit www.keystone-corp.com.