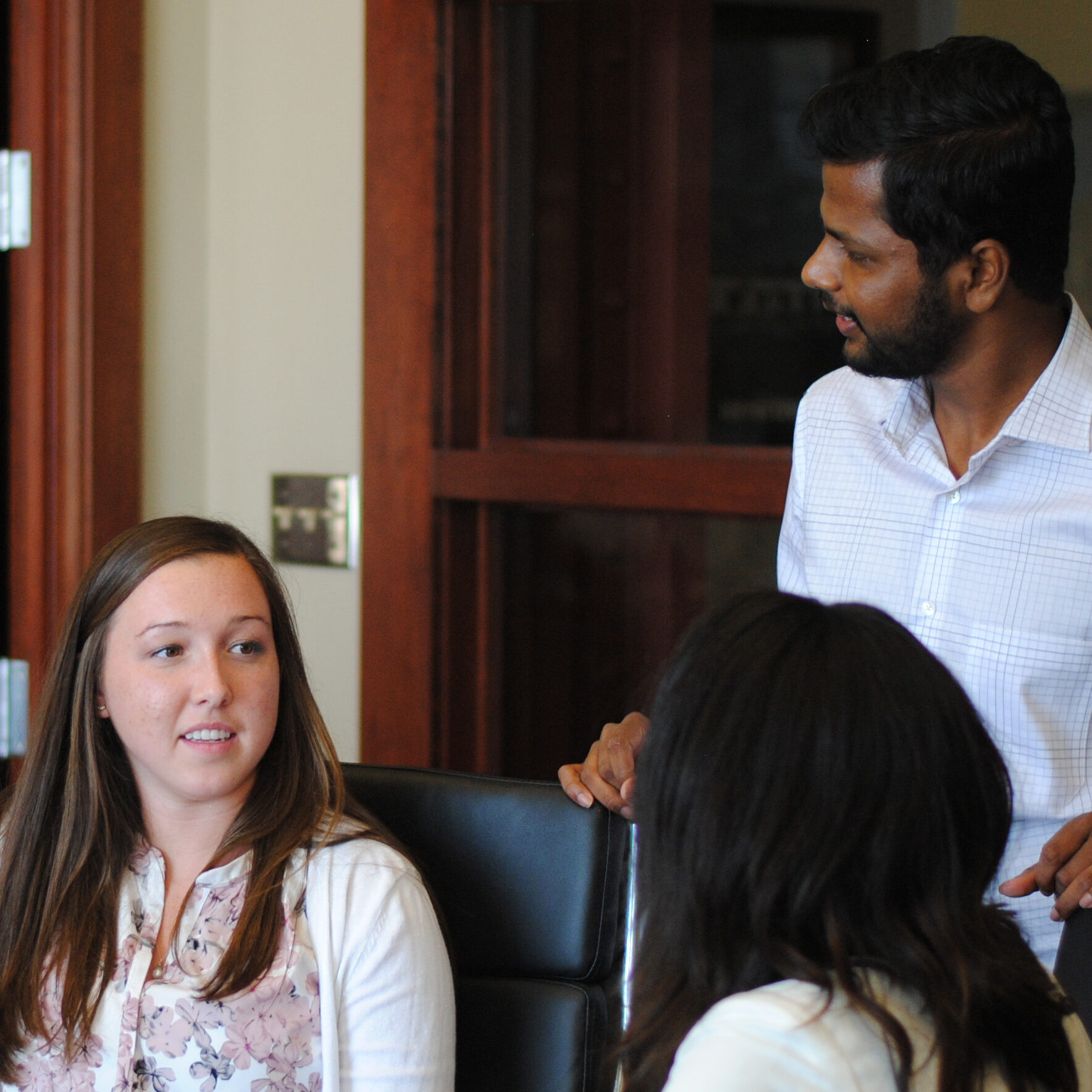 Millennials and International Executives: How diversity launches companies ahead of the competition
As a minority-owned organization, Keystone knows diversity is a tool to serve our clients, industry partners, and each other. A multi-cultural, intergenerational team will tap into the broadest spectrum of possibilities before any homogenous team will.
Keystone spans the globe and spans generations. A twenty-something project engineer from India. A homespun Hoosier. A middle-aged Serbian project manager. An African American female executive. A CEO from Turkey. Just to name a few.
"Millennials often find new efficiencies which allow us to serve the client more effectively," stated Mike Patarino, Senior Vice President of Keystone.
Our culture of inclusion especially benefits our millennials. Keystone's mentoring and leadership opportunities shape them into future leaders in the real estate and construction industries.
"Keystone has trained me to support each strata in a construction project," said Project Engineer Emily Scrougham. "For example, many subcontractors speak English as a second language, and I've learned how to relay messages clearly so as to meet objectives on-time and within budget. Appreciating diversity also opens my ears and eyes to their concerns and ideas."
Community impact is a priority we instill early in our entry-levels, which is why they identify project opportunities that make the city a better place to live and work.
"Our cultural diversity eliminates much of the groupthink, allowing for diverse perspectives and expanding our resources to clients as it relates to managing our project's community impact," expressed Jasmin Shaheed-Young, Director of Corporate and Community Relations.
With team members who have worked around the globe, we draw from international experience and deep knowledge of our community to excel in every project. We look forward to welcoming more millennials and minorities to our expanding team in the future.