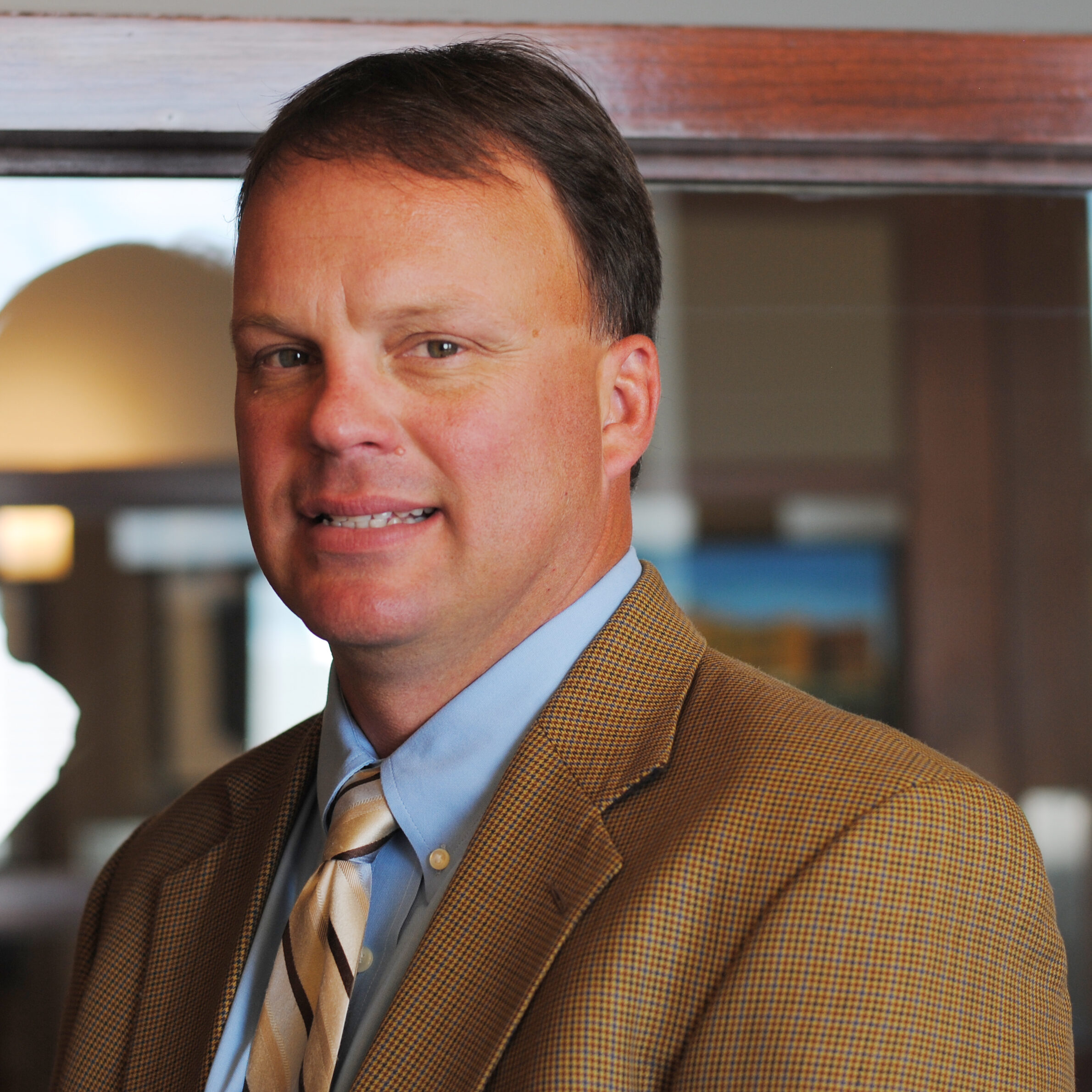 Experienced Construction and Development Professional joins Keystone Construction
Indianapolis, IN-Keystone Construction is proud to announce the addition of Jeff Beidl as Director of Pre-Construction. Jeff joins Keystone Construction with 23 years in real estate development and construction management in office, multi-family, and healthcare projects.
"We are elated to add Jeff to our talented team," Vice President of Construction, Brian Ruby said. "His diverse portfolio will help Keystone Construction consistently meet the needs of our clients and exceed expectations."
Most recently, Jeff was a senior manager at a development firm, where his projects included an animal vaccines lab and a $175 million midtown mixed-use development.
Jeff received his undergraduate degree from the University of Southern Indiana, and currently resides in Carmel. He is a member of Design Build Institute of America, National Brownfield Association, and American Society of Healthcare Engineers.
Keystone Construction specializes in design-build, construction management, and general contracting services for healthcare, education, government, commercial, and mixed-use projects. Keystone is based in Indianapolis, Indiana. For more information about Keystone Construction visit www.keystone-corp.com