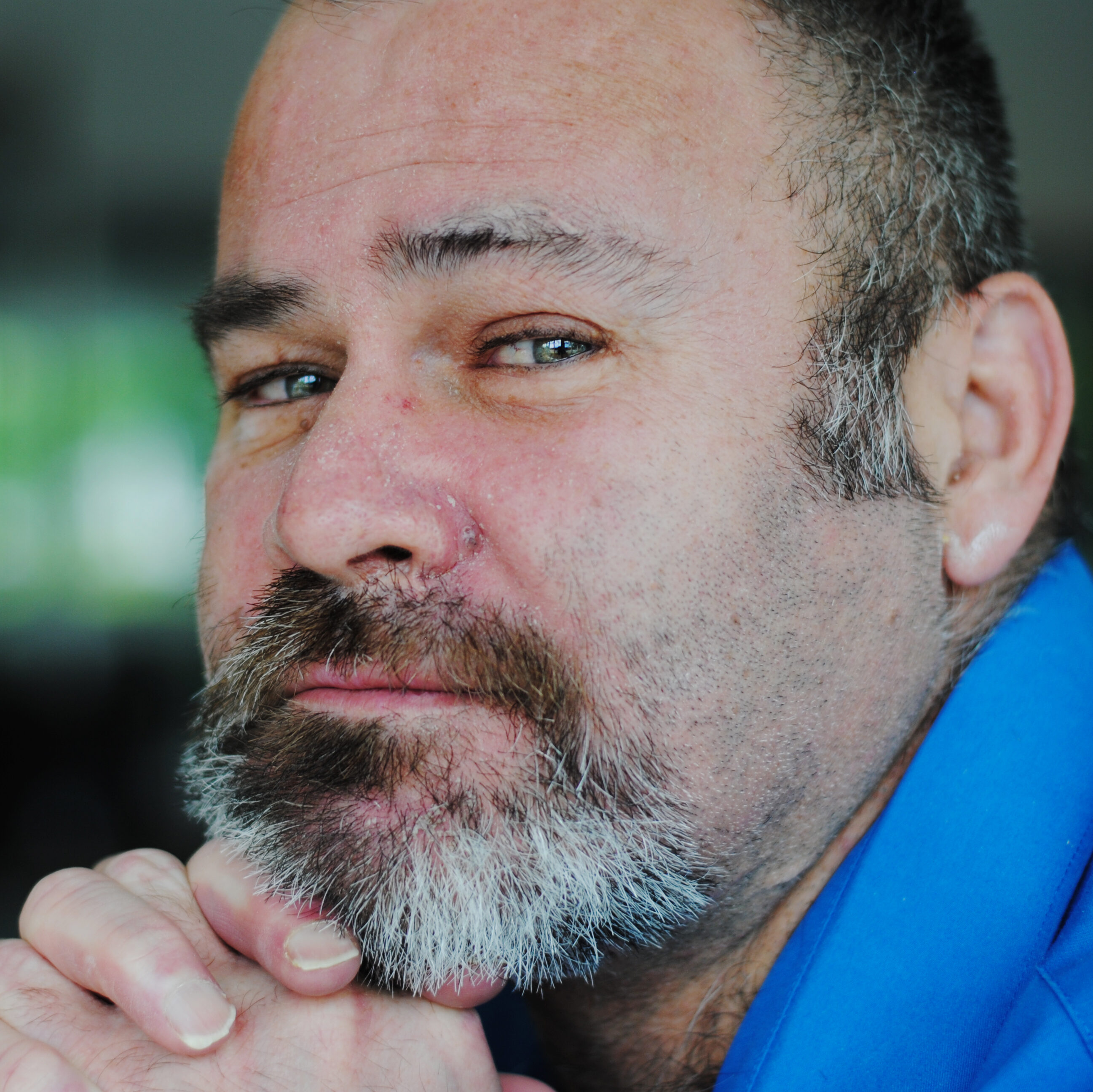 Military veterans flourish at Lincoln Apartments, Indy's first permanent supportive housing
Community impact.
Companies talk about it, but do they achieve it? For us, it's more than corporate responsibility. It's what makes us Keystone Construction.
Three years ago, we served as the construction manager for Lincoln Apartments, Indy's first supportive housing for homeless, disabled military veterans, This week, we stopped into the development to catch up with veterans Eric and Max.
The men have made leaps and bounds since coming to Lincoln Apartments, and credit the resources available on site, such as AA meetings, bible study, and veteran-to-veteran camaraderie.
We were particularly impressed to meet Eric in a chef's uniform.
"Even during the military, I'd always wanted to go to culinary school," he revealed. "With the support of Lincoln Apartments, I finally fulfilled that dream. It was the proudest moment of my life."
Certified by the Board of Health to facilitate events about drug use, Eric believes the culture at Lincoln Apartments is one of accountability. Retired sailor Max agrees.
"While homeless, I forgot who I was because nobody held me to a standard," Max explained. "My Lincoln family gave me an identity again."
Max, who lost part of his foot while homeless, plans on earning a degree in business and staying clean. His most immediate goal, though, is to repay those who helped him.
Supporting affordable housing projects is just one way to give back, and we look forward to identifying other projects that aid those in need.