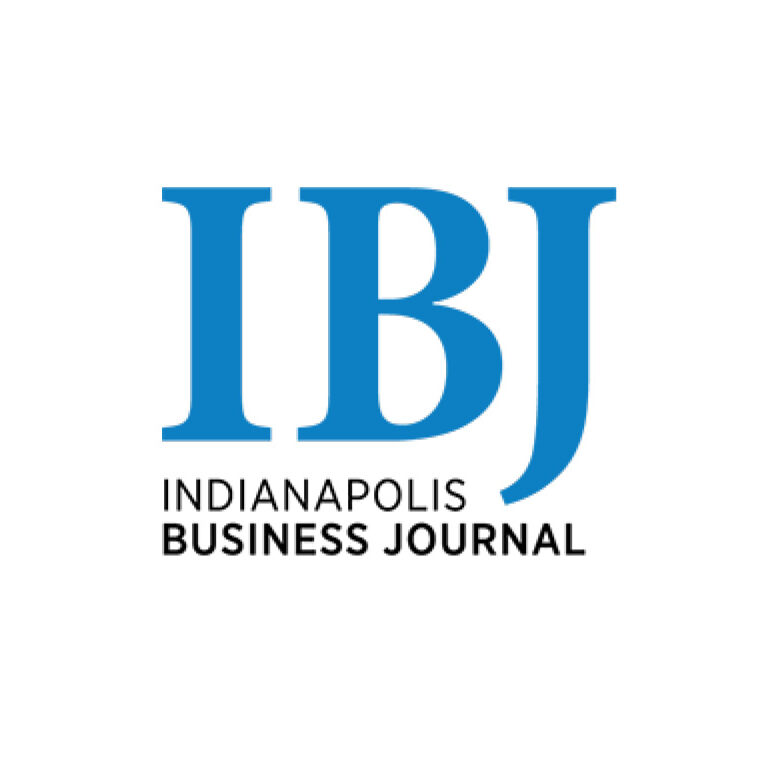 NATE FELTMAN: Visionary Entrepreneur Making Indy Better
September 10, 2021 | Nate Feltman, Indianapolis Business Journal
The arrival of tens of thousands of Afghan refugees to America, including up to 5,000 at Indiana's Camp Atterbury in south-central Indiana, is another reminder of the important role immigrants have played not only in our country's founding, but in the continuing rejuvenation of our liberty and the vibrancy of our economy. Whether fleeing tyranny or desiring a better life, immigrants are often our staunchest advocates of freedom, as well as our hardest-working.
In central Indiana, our community has been the beneficiary of immigrants starting from our early days of statehood. In more modern times, as home-grown companies such as Eli Lilly and Co. and Cummins Inc. have grown internationally, they have attracted talent from all over the world, many of whom ultimately become American citizens and Hoosiers.
Our universities also attract global talent, both students and professors. And Indiana wins when talented people choose to attend one of our great universities and then decide to build their future in Indiana.
Ersal Ozdemir, founder of Keystone Group and the Indy Eleven professional soccer team, is a shining example of one such case. Ersal left his native Turkey to pursue a civil engineering degree at one of America's top engineering schools, Purdue. From an early age, he knew he wanted to follow in his father's footsteps and build things. By his junior year at Purdue, he had made the decision to make Indiana home and ultimately become an American citizen.
When asked why he decided to stay in Indiana after completing his degree, Ersal said he had to make a decision to either go back to Turkey or set down roots in America. He ultimately decided to strike out on his own and pursue the American dream. Ersal said he chose to stay in Indiana because it seemed like a great place to start a business and eventually raise a family.
Fast-forward two decades, and Ersal is now one of Indy's great entrepreneurs. His work and vision can be seen and felt throughout central Indiana.
In Carmel, his Sophia Square mixed-use development in the Arts & Design District anchored the city's redevelopment efforts. Its distinctive European architecture helped create the vibe that has attracted artists, retailers and young people since its completion in 2011. His Olivia mixed-use development on Main Street (just west of the Arts & Design District) has similarly fueled a residential and retail boom in that part of the city.
In downtown Indianapolis, Ersal's fingerprints are everywhere. At a time many are concerned about the future of downtown, Ersal is pressing ahead and betting big on our city's future. His conversion of the former AT&T office building to a mixed-use apartment building couldn't come at a better time, as companies begin to reassess their office needs. In order to ensure Indy's vibrancy, the attraction of remote workers to downtown is a must, and this conversion of a former office building serves as an important model.
Ersal's boldest project yet is still on the drawing board but has the opportunity to help spur the next chapter of Indy's downtown development. Eight years ago, Ersal brought professional soccer to Indianapolis with the establishment of Indy Eleven. Now, he is planning a downtown mixed-use development anchored by a new Indy Eleven multipurpose outdoor stadium.
You need only to spend about five minutes with Ersal before you know Indy's future is bright. His optimism and can-do attitude are contagious and his work ethic is legendary. And his civic and philanthropic leadership is felt throughout central Indiana.
Asked what drives him, Ersal states: "Making our city and state better—that's what engineers are built to do." Ersal has made our city and state better, and undoubtedly, we will benefit from his work for many years to come.•
Feltman is CEO of IBJ Media. To comment, email [email protected].
*Originally published in Indianapolis Business Journal, 09/10/21