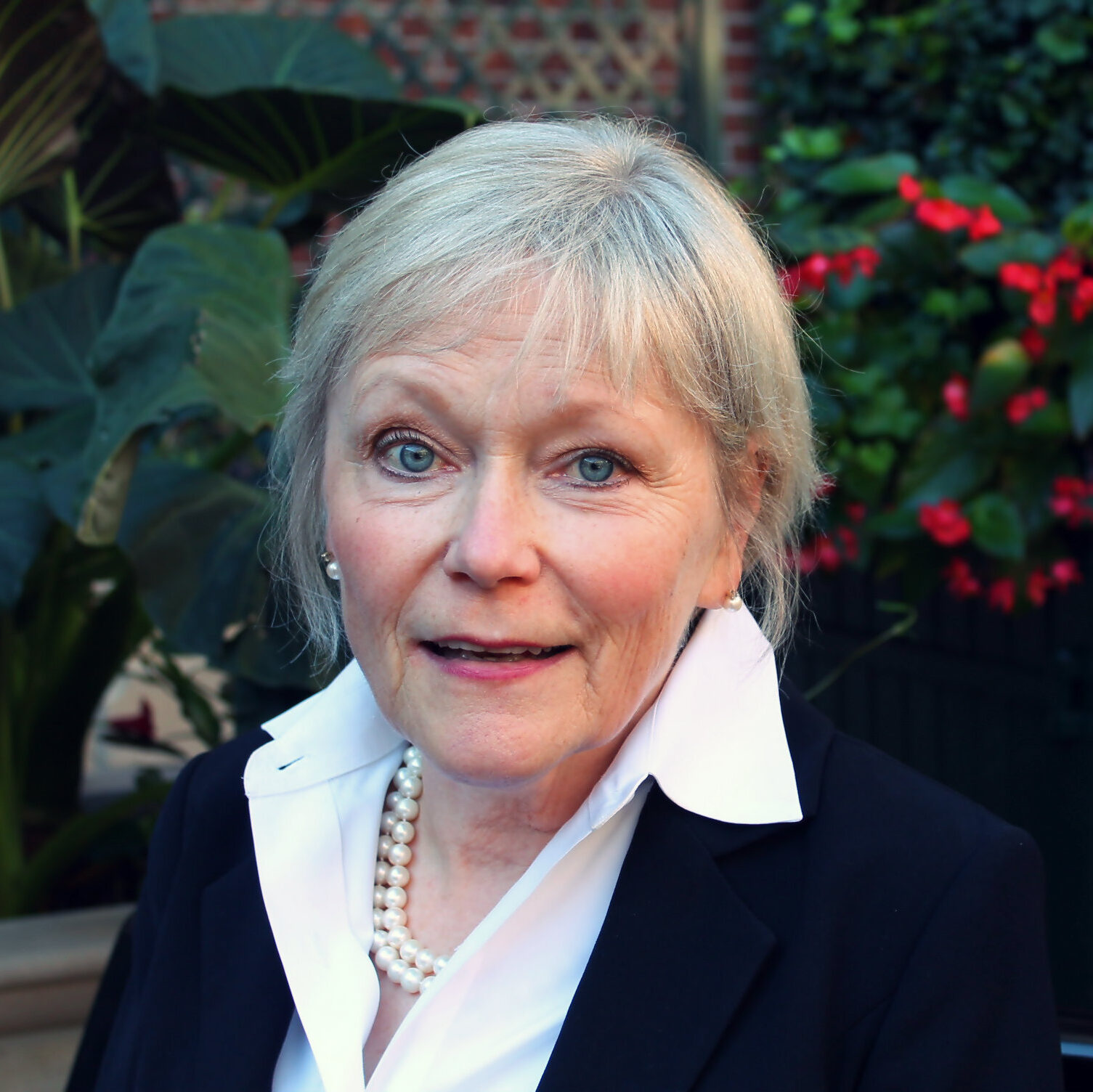 Are Keystone Realty Group developments really that important to Carmel? OneZone President Mo Merhoff thinks so.
When it comes to the future of Carmel, OneZone president Mo Merhoff has a vision…and mixed-use developments have a bigger stake in that vision than expected.
Her mission is simple. The nonprofit leader wants to grow and sustain a strong business community and attract diverse populations to Carmel.
She has investigated what certain demographics want in a community, finding that a traditional neighborhood atmosphere is desired. "Traditional" meaning easy access to local food, retail, and entertainment; think America circa 1950's when mom-and-pop businesses reigned supreme.
She asserts that Keystone Realty Group is transforming her vision into a reality with the construction of mixed-use developments like Sophia Square and The Olivia on Main.
"Keystone developments reflect the goal of creating modern, uniquely-designed spaces with walkability to a variety of amenities. Individuals, whether they're empty nesters or young professionals, want to be able to experience their community on foot," Merhoff said. "They can walk to dinner and relax afterwards in Sophia Square's courtyard. Where else in Indiana is there a living space like that?"
Carmel has already made significant headway towards Merhoff's goal.
Ten years ago, a series of sprawling, disconnected neighborhoods sat in place of developments like the Arts & Design District, The City Center, Old Meridian, and Midtown. When residents wanted more than a quiet, safe community, vibrant developments were the solution.
Merhoff predicts that Carmel will be close to "build out" in a decade or two, and the City will turn to carefully-planned redevelopment. Businesses interested in the area will be held to higher standards of construction and design.
"Attention to design plays a role in the success of Keystone Realty Group's developments," she said. "Neither Sophia Square or The Olivia on Main are examples of typical apartment design."
To learn more about our developments, head over to our Leasing and Management page.