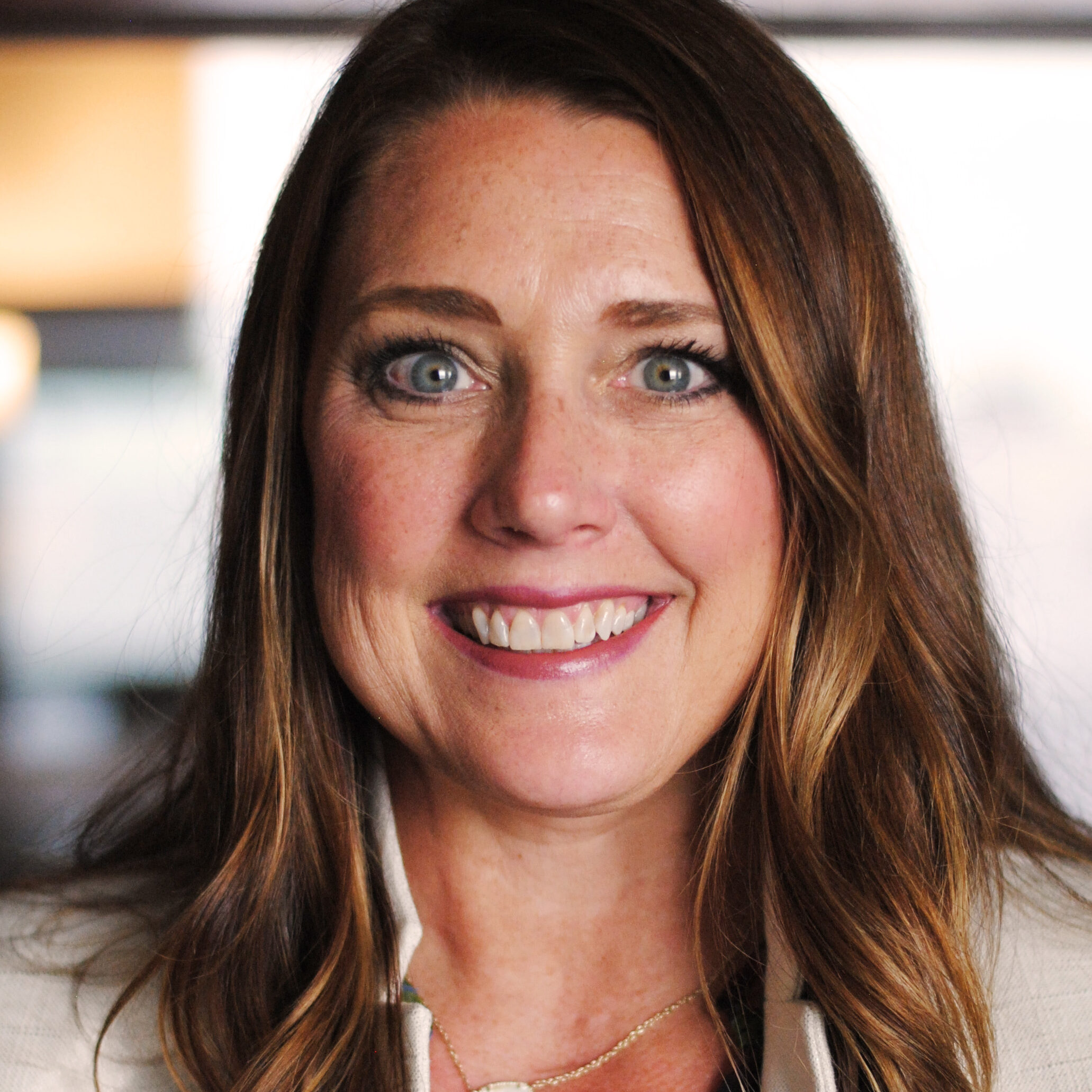 Keystone welcomes two and promotes longtime team member Christi Minars
Indianapolis, IN-Keystone is excited to announce the promotion of Christi Minars to Vice President of Accounting and welcome Harry Reed and Brian Staup as Vice President Of Development and Controller, respectively.
Christi Minars has spent the last 8 years serving Keystone and has been an integral part of the team's success. Ms. Minars is responsible for accounting, treasury, financial planning/analysis, and information technology for both Keystone Realty Group and Keystone Construction.
"Christi's expertise allows her to manage accounting and strategic planning while leading a team of internal staff, external CPAs, and consultants," said Keystone CEO Ersal Ozdemir.
With a 30 year career in real estate development across the globe, Harry Reed has extensive experience in retail development and mega mixed use buildings. He will begin by leading Keystone's Alexander at the Crossing and Jeffersonville development projects.
Brian Staup's portfolio spans 25 years in the real estate development field. At Keystone, Brian will oversee the accounting and reporting for Keystone while managing the accounting staff.
"Adding Brian and Harry to the team will allow Keystone to grow faster, manage more projects, and pursue more development work," stated Keystone Senior Vice President Mike Patarino.
Keystone Realty Group is a real estate development and management company located in the historical Majestic Building in downtown Indianapolis. For more information, visit www.keystone-corp.com.
Keystone Construction specializes in design-build, construction management, and general contracting services for healthcare, education, government, commercial, and mixed-use projects. For more information about Keystone Construction visit www.keystone-corp.com