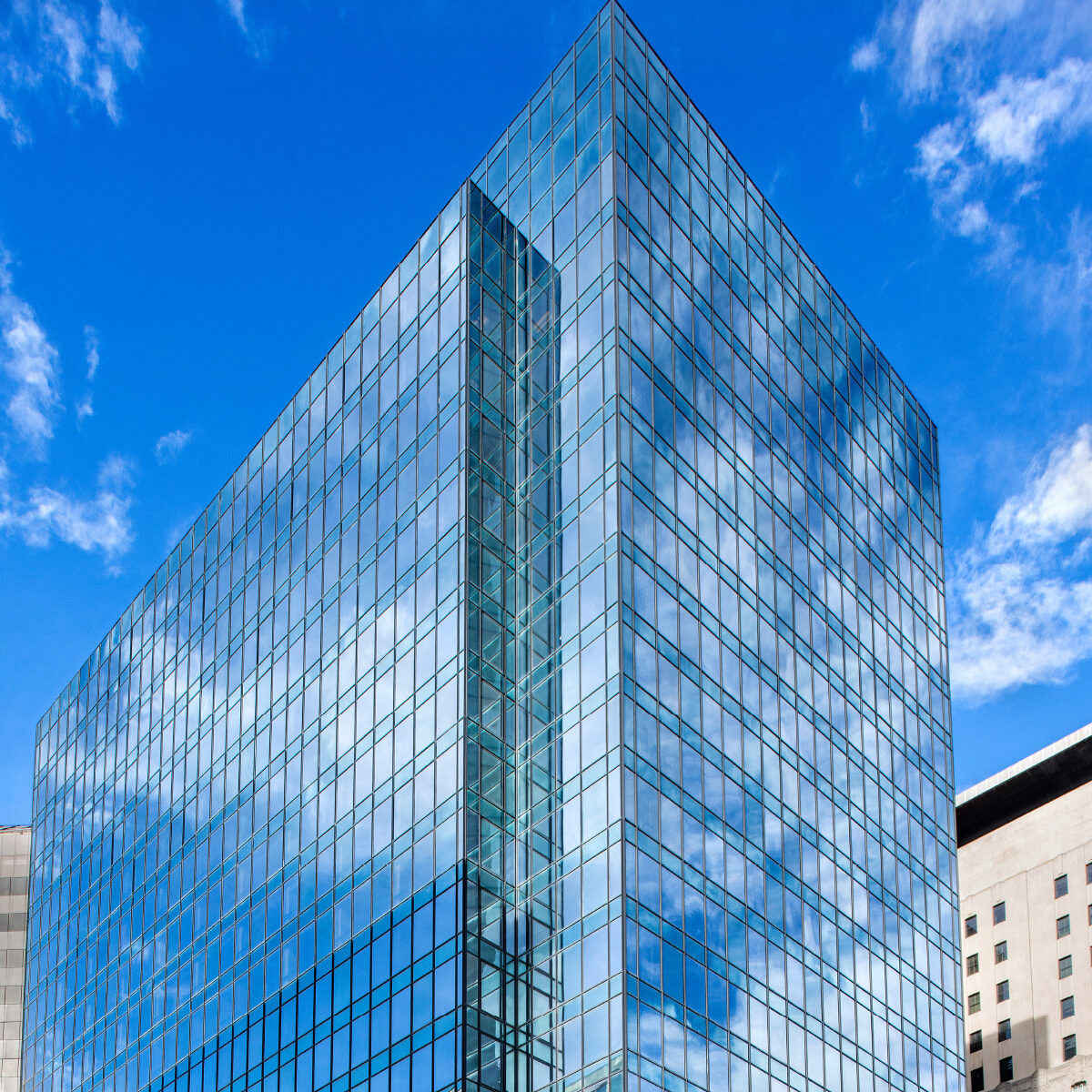 KEYSTONE REALTY GROUP ANNOUNCES PURCHASE OF 220 NORTH MERIDIAN STREET
Indianapolis, IN—Keystone Realty Group has purchased the Office Tower at 220 North Meridian Street. The acquisition of the 21-story tower, formally known as the AT&T building, paves the way for a unique mixed-use development in one of Indianapolis' eight downtown towers.
Keystone Realty Group plans to convert four floors to a parking garage to address the need for more on-site parking (for the building and the public). Keystone Realty Group is currently evaluating its overall options for the Tower, which could include a hybrid residential and commercial component. Plans are underway to reimagine the first floor as retail that will include three new downtown restaurants. Keystone Construction will serve as the Construction Manager.
"We're anxious to begin work on this landmark building. The tower's superior location and mixed-use potential will make for an exciting project." said Keystone Realty Group Senior Vice President Mike Patarino. "Downtown Indianapolis remains a strong market, and our plans for both office and residential components will attract and increase the opportunities to live, work, and play in our city's urban core."
AT&T fully occupied the building until 2013. Keystone Realty Group purchased the building from Geis Properties.