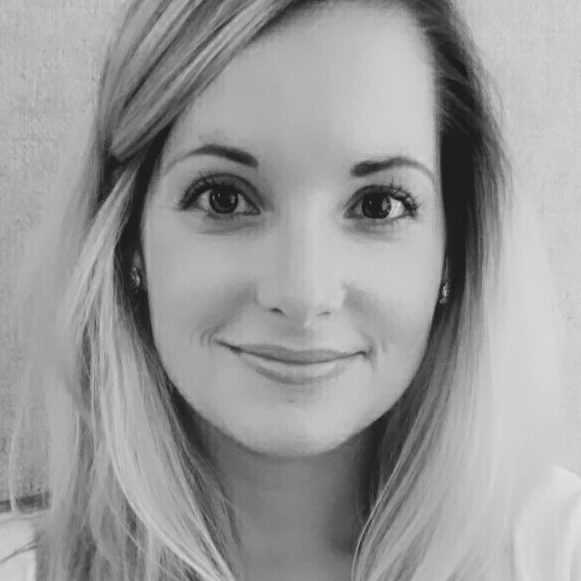 Keystone Realty Group adds Assistant Manager to Olivia on Main's growing team
Indianapolis, IN- Keystone Realty Group is pleased to announce the hire of Laine Taylor as the Assistant Manager of The Olivia on Main. Laine joins Keystone Realty Group with 7 years in property management.
"Laine's skills extend beyond property management and into marketing outreach, client sales and much more," Senior Vice President of Keystone Realty Group Mike Patarino said. "She offers a unique approach to enhancing the community in The Olivia on Main."
Most recently, Laine worked for an apartment community in Westfield as a Leasing Consultant and Assistant Property Manager. In this position, she coordinated monthly resident activities, the newsletter, marketing outreach, new client sales and renewal leases.
In addition to her extensive industry experience, she also earned the 4 Time Consecutive Quarter Sales Leader Award and is a Certified Consultant for the Indiana Apartment Association.
###
Keystone Realty Group is a real estate development and management company located in the historical Majestic Building in downtown Indianapolis. Keystone Realty Group offers development and real estate services with an emphasis in multi-family, office, retail, mixed-use, parking garages, and redevelopment projects. For more information, visit www.keystone-corp.com.