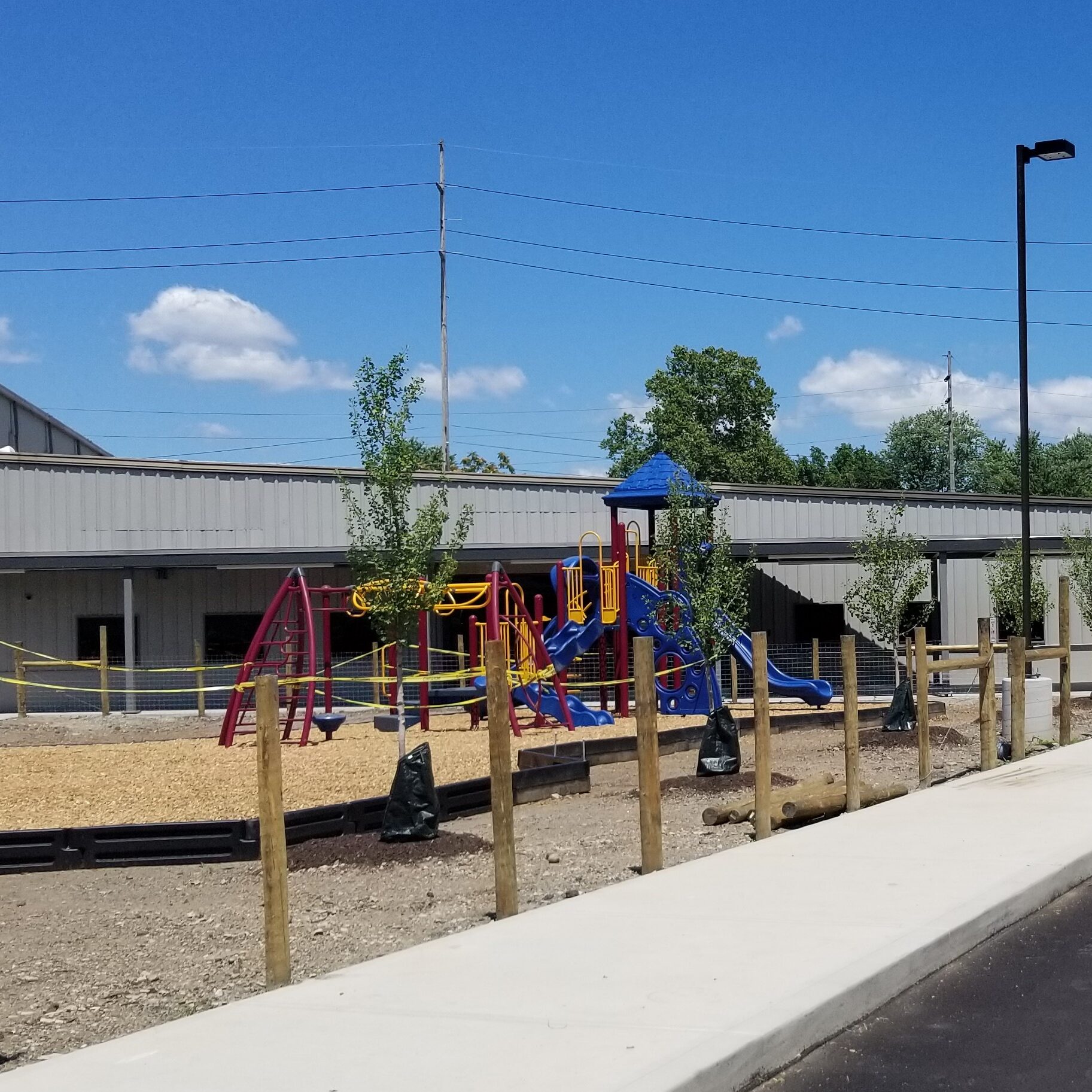 KEYSTONE GROUP ANNOUNCES COMPLETION OF NEW PARAMOUNT SCHOOLS OF EXCELLENCE COTTAGE HOME CAMPUS
INDIANAPOLIS, Indiana – Keystone Group announced the successful completion of the newly constructed Paramount Schools of Excellence Cottage Home campus with a ribbon-cutting today. Mayor Hogsett and executives from Keystone and Paramount Schools of Excellence participated in the ribbon-cutting which celebrated the successful on time opening ahead of the first day of the 2020-2021 School Year on August 10th.
Keystone and Paramount Schools of Excellence have a long-standing partnership. "We're happy to say that every Keystone project we engage in has come in on time and under budget, and there are not many construction companies out there that can boast that kind of a result" said Paramount Schools of Excellence CEO Tommy Reddicks.
"We are excited to continue our partnership with Paramount Schools of Excellence as we both have a mutual desire to be a part of meaningful projects that provide lasting value to the community" said Keystone President and CEO Ersal Ozdemir. "I strongly believe in Paramount's mission to educate and serve the community as well as serve as an anchor for neighborhood revitalization which I personally believe is so important."
Part of the new school's initial building was built in the early 1900s and today will be home to K-4th grade with 60,000 square feet of renovations. The school is located at 1203 E. St. Clair Street in Indianapolis.