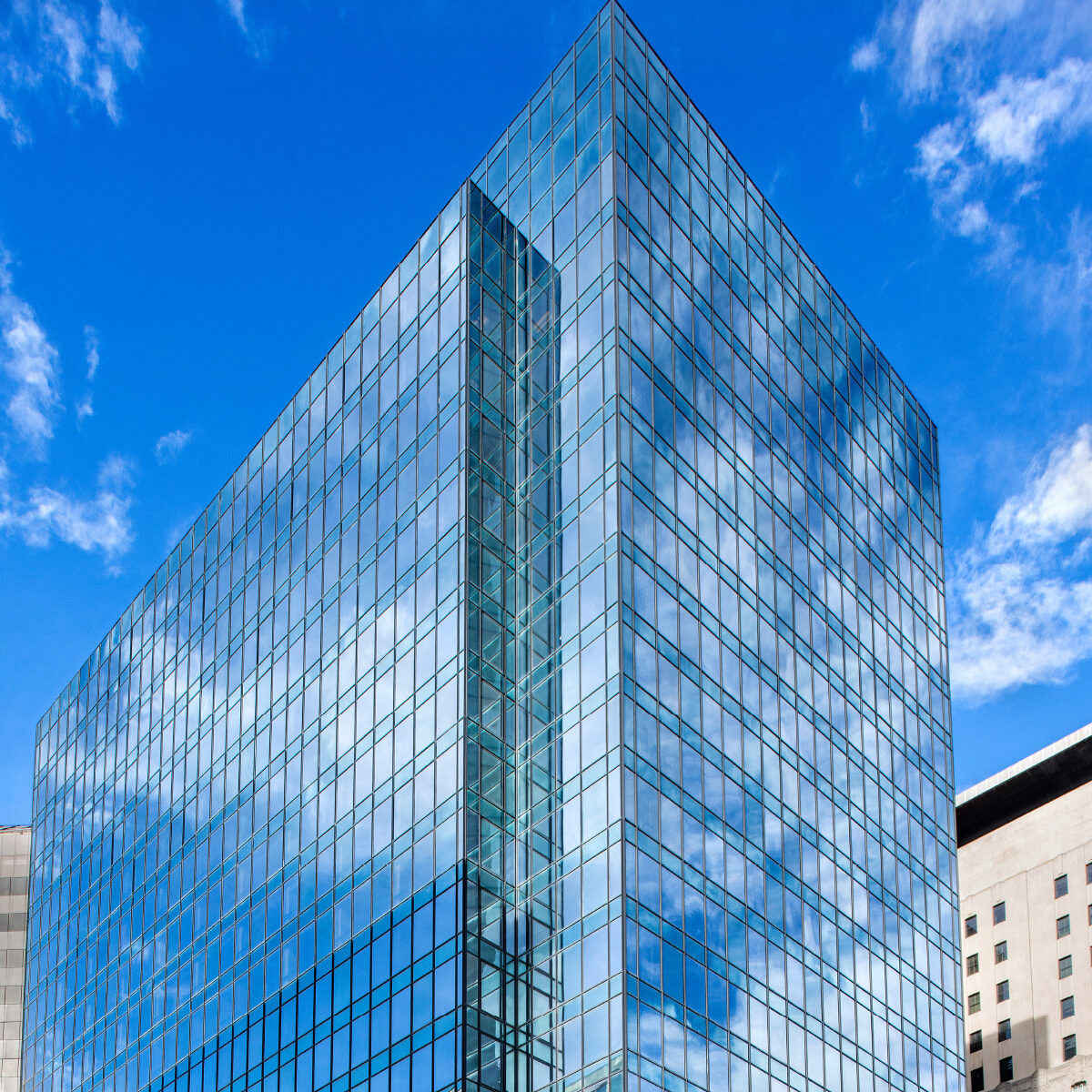 KEYSTONE GROUP ANNOUNCES COMPLETION OF NEW DOWNTOWN GARAGE AT 220 NORTH MERIDIAN STREET
INDIANAPOLIS, Indiana – Keystone Group today announced the successful completion of the newly constructed parking garage inside the Keystone building, formally known as the AT&T Building, at 220 North Meridian Street. Keystone Construction oversaw this complicated project that converted four floors previously used as office space to an enclosed parking garage with 281 spaces.
"We are excited for this stage of the project and to provide additional parking to downtown Indianapolis as well as to continue the redevelopment of this great downtown location" said Keystone Vice President of Development Mark Tomyn. "It is important to us as developers to play a part in attracting talent to Indianapolis by creating modern mixed-use buildings that increase opportunities to live, work and play."
The parking garage is the first phase of renovations to the 220 North Meridian building which will also include luxury residences on the upper floors and retail on the first floor. The parking entrance is located off Ohio Street.