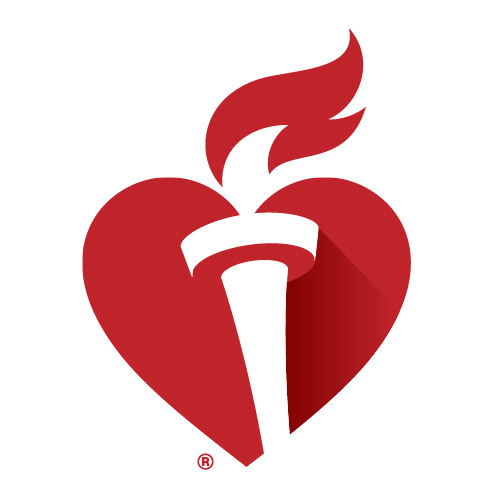 Ersal Ozdemir Chairs 2019 American Heart Association Heart and Stroke Ball
On May 17th, Ersal Ozdemir will serve as special guest and chair of the Indianapolis Heart and Stroke Ball. This event celebrates the efforts from the American Heart Association supporters and fundraisers. The evening includes dinner, a live auction, and an opportunity to Open Your Heart.
Every 43 seconds someone dies from heart disease, stroke, or another cardiovascular disease. Unfortunately heart disease has affected too many of our friends and loved ones. The American Heart Association funds innovative research for new treatments, provides programs for survivors and families, and helps individuals lower their risk of heart disease.
The American Heart Association, has become an important cause for Keystone Group.
Keystone is excited to partner with the American Heart Association to ignite a healthier community right here in Indianapolis. Research shows there is a direct correlation between eating healthy foods and getting daily physical activity, and decreasing risk factors of obesity and heart diseases. In an effort to encourage physical activity among the thousands of youth across Indianapolis, Keystone in conjunction with the local American Heart Association, collected over 200 soccer balls to deliver to local youth communities. Over the past several months, these soccer ball have been presented to various church youth groups. Continuing to build awareness around the American Heart Association, Keystone staff participated in "National Wear Red" day on February 1st and each staff member made a monetary contribution to increase AHA's research efforts. Keystone would like to spread the message of heart health and encourage other companies to join the fight against heart disease.
If you would like to more information or interested in donating, please visit AHA's website below.