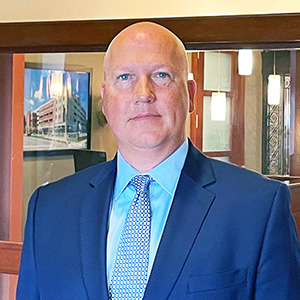 KEYSTONE WELCOMES CHRIS GRICAR AS CHIEF OPERATING OFFICER
Keystone is excited to announce the addition of Chris Gricar to their growing Executive Team.  Chris will serve as our Chief Operating Officer.  As Keystone continues to elevate our construction and development projects we are excited to announce the addition of Chris and this role.

Chris joins the team with over 25 years of experience in development and construction, delivering large multi-building projects. Most recently Chris was Regional Vice President for Hammes Healthcare and is a graduate of Penn State as well as LEED accredited.  Chris will be a valuable addition to our team as we continue to grow and focus on transformational development projects.