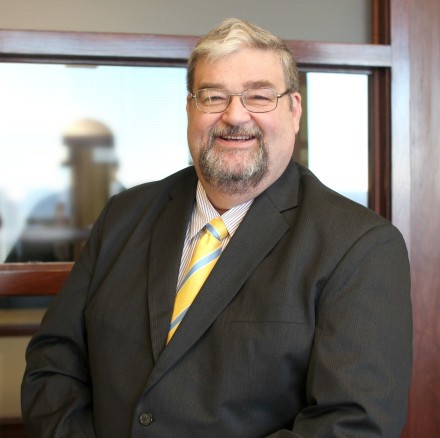 International Construction Executive joins Keystone Construction

International Construction Executive joins Keystone Construction
Indianapolis, IN–Keystone Construction is proud to announce the addition of Brian Ruby as Vice President of Keystone Construction. Brian joins Keystone with over 25 years of construction experience that spans the globe. He is skilled at leading large scale hospital, higher-education, and mixed-use development and capital improvement projects.
"We are thrilled to have Brian lead the Keystone Construction team, "stated CEO of Keystone, Ersal Ozdemir. He brings a wealth of experience as it relates to hospitals, education facilities, hotels, and luxury apartments. His skills and talent will be a great asset to Keystone Construction."
Brian began his construction career in Indianapolis, renovating Clark-Pleasant Middle School and then moved on to larger projects that included Cedars-Sinai Medical Center, the Jewish Hospital in Kenwood, OH and Loma Linda University Medical Center. As an overseas construction executive, he managed construction of Laktha Tower in St. Petersburg, Russia; The International Finance Center in Jakarta, Indonesia; Shangri-la Hotel in Mongolia; and Kuwait University's Business, Education, and Arts buildings. He spent the last two years with Samsung C&T as General Manager of their Global Building Business Unit, responsible for creating leadership culture and growth over multiple construction projects in Europe and Asia.
Brian was born in Crawfordsville, Indiana and is a graduate of Purdue University's Building Construction Management School.   Brian is happy to settle back home in Indiana with his wife and two daughters.
_______________________________________________
Keystone Realty Group is a real estate development and management company offering real estate and development services with an emphasis in multi-family, office, retail, and mixed-use projects.
Keystone Construction specializes in design-build, construction management, and general contracting services for healthcare, education, government, commercial, and mixed-use projects.
Keystone is based in Indianapolis, Indiana. For more information about Keystone visit www.keystone-corp.com