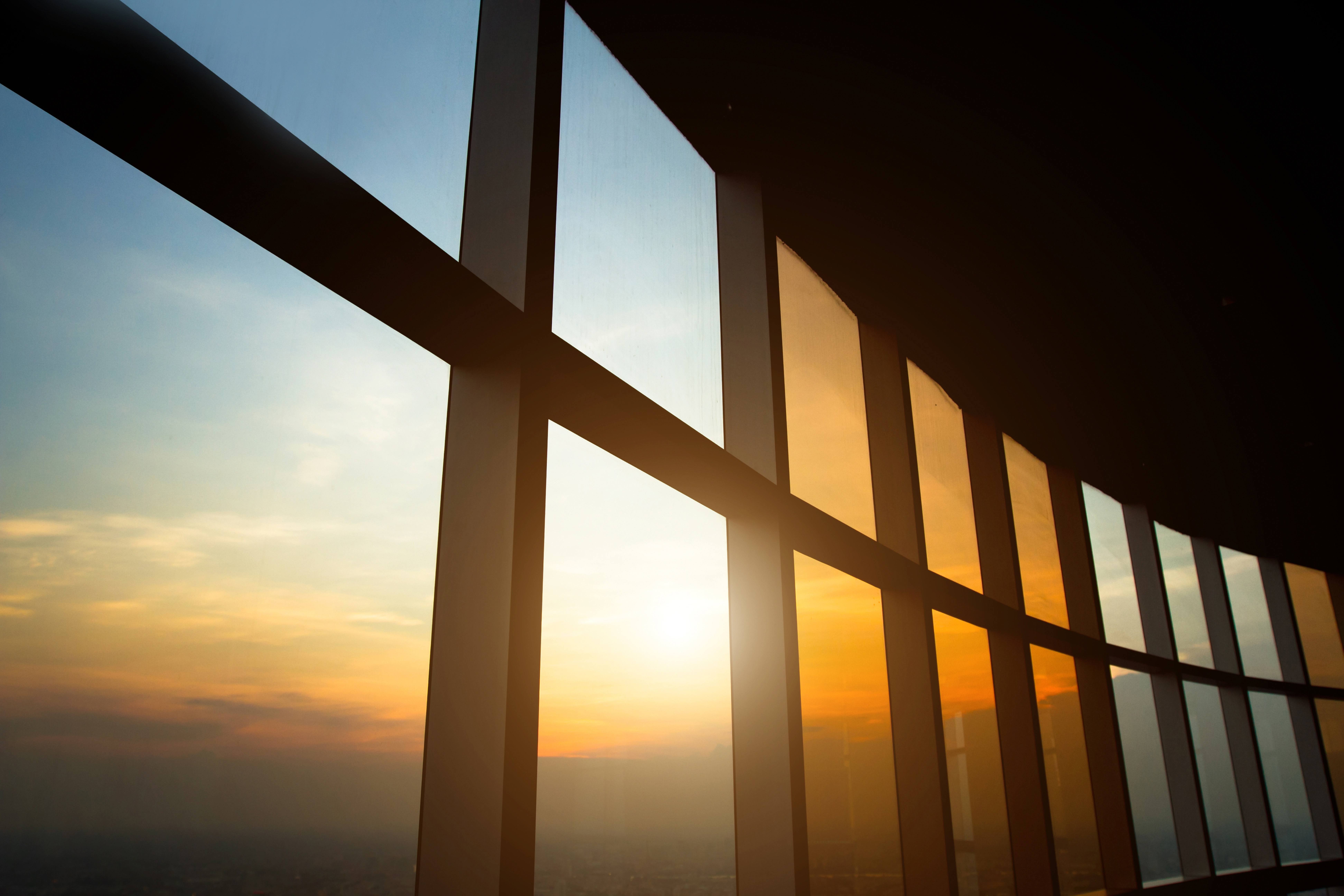 Keystone Breaks Ground on Butler University's New Multi-Purpose Parking Garage Facility
Butler University and Keystone Construction broke ground Thursday, September 18, on a 5-story mixed use parking garage located between Clowes Memorial Hall and Lake Road, adjacent to Sunset Avenue.
The mixed-use garage, which will serve Butler faculty, staff, and commuter students, includes more than 1,000 parking spaces and 16,000 square feet of ground-level commercial and office space. The facility will serve the campus and surrounding neighborhoods.
In addition, the facility will provide event parking for Hinkle Fieldhouse, Clowes Memorial Hall, and the Schrott Center. Completion of the five-story garage is expected in August 2015.
Keystone Construction, serving as the design-build contractor, will provide construction management services including pre-construction, project management, and an on-site superintendent. Keystone enlisted the design services of CSO Architects to provide architectural services for the team.
"Keystone Construction is excited to add Butler University to our list of partners within higher education, and look forward to exceeding their expectations," said Keystone President & CEO Ersal Ozdemir.
Keystone Construction is an Indianapolis based Construction firm with project experience in commercial, retail, healthcare, higher education, mixed-use & multi-family markets.