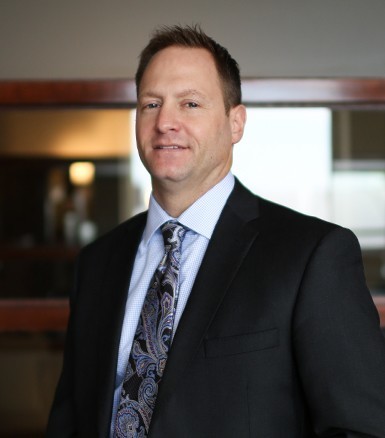 Keystone Executive, Paul Okeson, Wins Indy's Best and Brightest Award
For media information, contact: Jennifer Moncel at (317) 636.2000 / [email protected] 
FOR IMMEDIATE RELEASE
October 14, 2010
Indianapolis, Indiana – Paul Okeson, Vice President of Business Development, won the Junior Achievement's Best and Brightest award in the real estate / construction division. This is the seventh year of the annual competition. Last year Keystone President / CEO won the award in the same division. An awards program and reception was held on Wednesday, October 6, 2010 to recognize Central Indiana's outstanding young professionals, age 40 and under.
For more information visit: www.indysbestandbrightest.com or www.keystone-corp.com.
Founded in 1997 Keystone's services include general contraction, construction management and design-build construction.Keystone Construction currently has 41 full time employees. Some of Keystone's notable projects have included The Majestic, 3 Mass condominiums, Six Over Meridian condominiums, Carmel Arts Luxury Lofts and Shoppes and Madison Plaza.
###