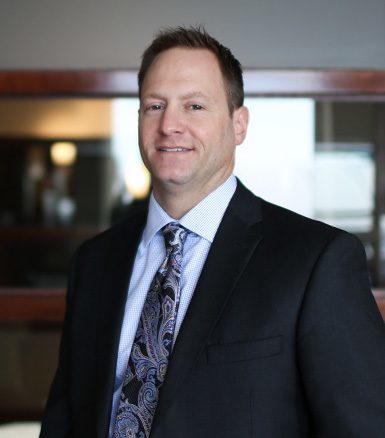 Keystone Executive, Paul Okeson, makes IBJ's 'Forty under 40' list
As chief of staff to Mayor Greg Ballard for two years, Paul Okeson helped Ballard make the transition from candidate to chief executive. In his current job as vice president of business development for Keystone Construction Corp., he's helping the company expand into areas such as health care, life sciences and higher-education construction.
But Okeson, who also sits on the Capital Improvement Board, 2012 Super Bowl Host Committee and Indiana Sports Corp. board, likes to talk about a different area of his life: being the "proud father" of a 5-year-old daughter.
"Too often the focus is on material-type achievements," he said. "Real success comes in making sure you have time to spend with people you care about and you love. Life's about the human experience, not just dealing with issues."
That said, Okeson has spent a lot of his work life dealing with issues. Before joining the Ballard administration, he served as chief of staff to Indiana Secretary of State Todd Rokita, as a director at the Indiana Department of Public Health and as branch manager for the Indianapolis planning firm Bernardin Lochmueller & Associates Inc.
In the mayor's office, he helped make government more efficient. "We've been able to honestly balance the budget the first few years of the administration—not spending a penny more than we took in."
And he's particularly proud of the Super Bowl Host Committee's work, especially its effort to revitalize the city's east side.
"People say it's more than just a game," he said. "We wanted to say it's far beyond that for Indianapolis. It's about leveraging the sports city we built into revitalizing some areas of our community. Hopefully, that will be a template that can work its way around the city."
http://www.ibj.com/forty-under-40-paul-okeson-38/PARAMS/article/25016