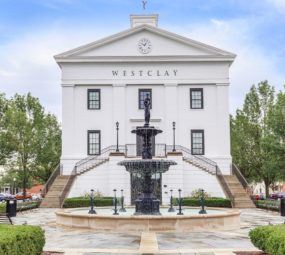 For Info Call:
Wentworth at West Clay Apartments
Carmel's Wentworth at West Clay is a 186-unit apartment condo community. The property includes spacious interiors with one, two, and three bedroom floor plans. Building upgrades will include, but not limited to, improvements in apartment units, new leasing office and amenities center, fitness room, and other community areas on the property. The Village of West Clay embodies the principles of "New Urbanism", also known as "Traditional Neighborhood Developments". Set on 719 acres, the neighborhoods of The Village of West Clay reflect a variety of lifestyles and framing the neighborhoods are 171 acres of open space providing places for relaxation and recreation.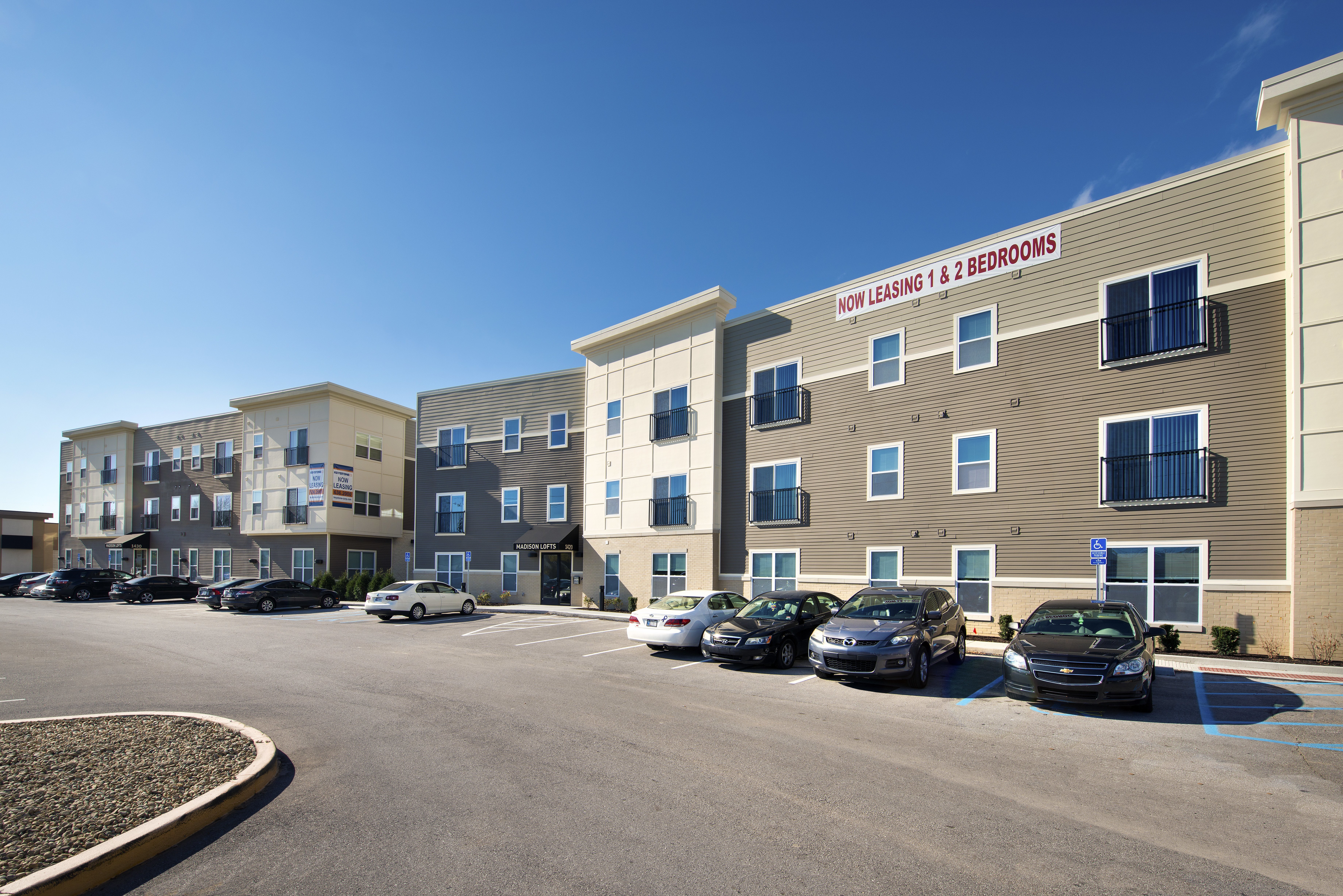 For Info Call:
Madison Lofts
Madison Lofts is a two building apartment development located at the corner of Madison and Terrace Avenues.  The 3-story buildings boast 56 one and two bedroom units with 9-foot ceilings, all black appliances, washer and dryer, resident community room, outdoor courtyard, and free surface parking. Madison Lofts is only 0.4 miles south of the Eli Lilly corporate campus and 1.5 miles from Monument Circle.
Download PDF +