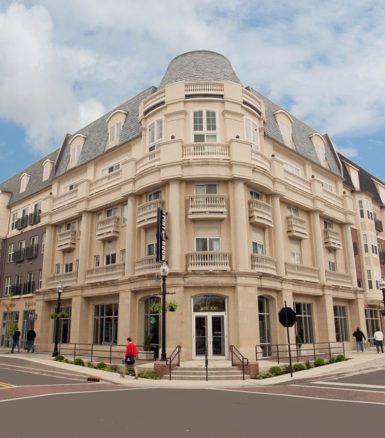 Maintenance Technician Job Opening
02/25/2019
Maintenance Technician
Keystone Realty Group, LLC – 
Carmel, IN
APARTMENT MAINTENANCE TECHNICIAN for Sofia Square Luxury Apartments
Responsible for the day‐to‐day maintenance operations of the community. Essential duties include but are not limited to:
1) Electrical, plumbing, carpentry, and painting
2) Repairing and treating structures such as showers, sinks, appliances, doors/cabinets, walls and building exteriors
3) Make ready units for new move‐ins
4) Have a working knowledge of HV/AC systems for repairs and replacement.
5) On-call rotation for 24-hour maintenance.
6) Complete grounds work such as: grounds pick up, sweeping, and light landscaping
7) Pool maintenance experience required
8) Coordinate special projects as directed by Supervisor
9) If living offsite, travel time to Carmel must not exceed 20 minutes.
Job Requirements:
Technician must maintain a professional and courteous manner with residents, visitors, contractors and fellow employees. Maintenance Tech must have the necessary tools to effectively complete tasks outlined above. One must have the ability to follow oral and written instructions and be able to maintain effective and cooperative working relationships.
Education/Qualifications: High School Diploma or GED Required. HV/AC Certification Required. Valid Driver's License and Reliable Transportation Required.
Keystone Realty Group, LLC is locally owned and offers full benefits.
This position also offers a 50% discount on housing.
Job Type: Full-time
Experience:
Maintenance Technician: 2 years (Preferred)